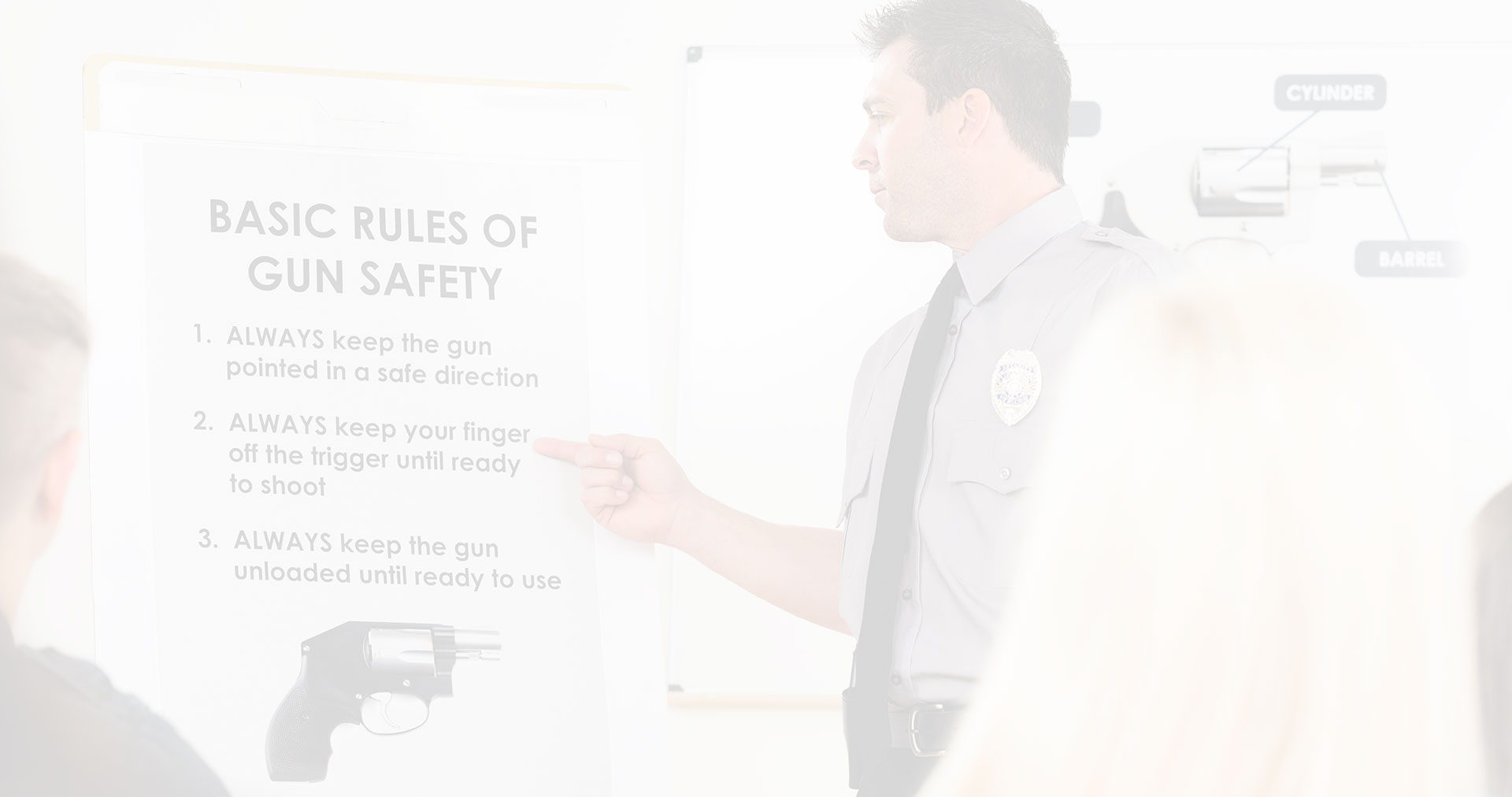 SECURITY.INVESTIGATION.TRAINING
Preparedness

EMERGENCY PREPAREDNESS AND RESPONSE
The following was originally posted on CDC Public Health Matters Blog on May 16th, 2011 by Ali S. Khan.
Preparedness 101: Zombie Apocalypse
"There are all kinds of emergencies out there that we can prepare for. Take a zombie apocalypse for example That's right, I said z-o-m-b-i-e a-p-o-c-a-l-y-p-s-e. You may laugh now, but when it happens you'll be happy you had access to this information. Maybe you'll even learn a thing or two about how to prepare for a real emergency."
Private Lessons
We offer many varieties of private lessons for our clients.
Some students prefer a more individualized training program. While we encourage group participation for most of our courses, because the interaction between students adds to the course comprehension and discussion, we understand different customers have different requirements.
Throughout the firearm training industry, every company offers its own homemade courses. For Basic courses and Personal Protection courses we recommend NRA Certified Courses. These courses are nationally recognized.