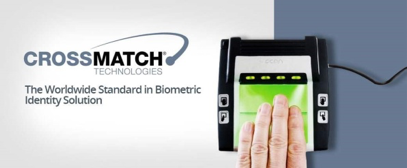 Hours of Operation:
Mon-Wed By Appointment Only
By Appointment Only
Thursday - Sunday
10:00A - 3:00P
FINGERPRINTING SERVICES
IOTA offers convenient one-stop services to satisfy your application needs.
IOTA Security and Detective Agency, a State of Maryland Certified Livescan Fingerprinting Private Provider, is dedicated to submitting electronic fingerprint information directly to CJIS-Central Repository for the purpose of obtaining background checks on behalf of private individuals and commercial organizations, under the authority of Criminal Procedure Article §10-221, Annotated Code of Maryland, regulations (COMAR 12.15.05)
Our professional, confidential, convenient onsite and mobile services are available at competitive fees in a safe and friendly workplace environment.
For fast and accurate service, complete and provide the Livescan Pre-Registration Application Form in advance. Livescan data will be pre-loaded and services ready upon your arrival. A valid government issued ID must be presented in order to receive Livescan services.
Contact us for additional services available: Mobile Livescan, Ink/Slab Fingerprinting, Passport Photos, Notary, and Certified Training.
We accept Visa, MasterCard, Discover, Money Orders and Cash.
Handgun Permit Live Scan Pre-Registration Application